Moving Ethos Dance
---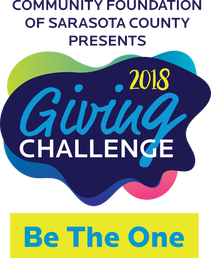 2018 GIVING CHALLENGE​
​
​​​MAY 1-2 NOON TO NOON
BE THE ONE!
For 24 hours only, you have an opportunity to double your impact!
During the Giving Challenge, each gift from unique, individual donors, $25 up to $100,
will be matched 1:1 by The Patterson Foundation.
​Your gift of $25 becomes $50! Your gift of $50 becomes $100! Your gift of $100 becomes $200!!!
---
---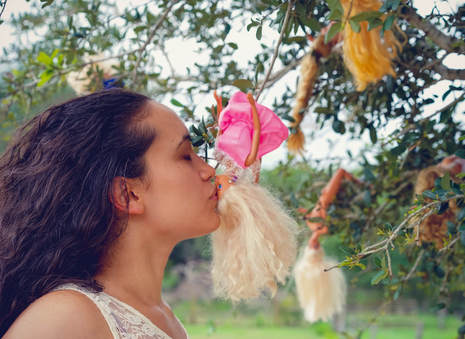 ​


Exciting news about our
2018/2019 season coming soon!
We promise not to keep you waiting
too long, but trust us, this one
is worth waiting for!!


---
---
Artistic Director, Leah Verier-Dunn, had the great pleasure of speaking with Brian Hersh, The Mezz on WSRQ.
Listen up as they dive into and back again and all things Moving Ethos!
---
MOVING ETHOS NOW ON AMAZON SMILE
0.5% of all eligible sales will be donated to ME
Select ME as your charity and give a little something with every amazon purchase!
http://smile.amazon.com/ch/26-2591989
---
ME Mission:
To rebuild a connection to ourselves and each other through movement.

---
ethos [ee-thos] - noun
the fundamental character or spirit of a culture